How AXA spread the holiday joy for +3k customers
Nothing says holiday season more than the family experiences arriving in the mailbox.
With that spirit, AXA partnered up with Stampix to delight their customer's database with 5 free printed photos, branded as a postcard, ready to be sent off to their loved ones.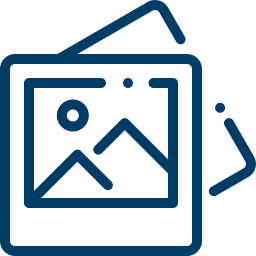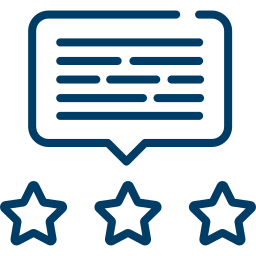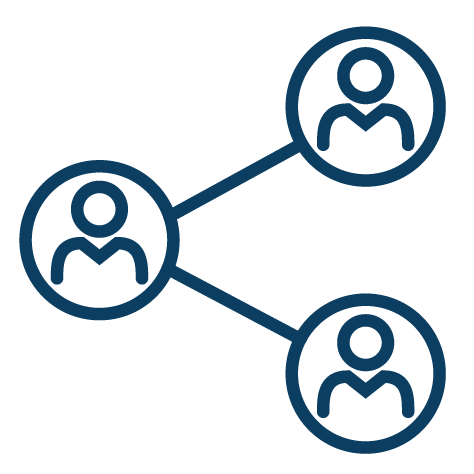 +183k estimated brand views
Our Solution
Customer Activation: A unique way to surprise and delight your customers via free prints, delivered to their doorstep.


Pro tip: You can easily integrate your CRM with Stampix's 1-click photo printing service and surprise your customers on their birthday, Christmas and other special dates.
Photo Format
Classic: For this campaign, AXA chose to work with the regular size of pictures, the well known 10x15cm.
Pro tip: Stampix also works with two other formats loved by our community: retro and minis, bringing a retro vibe to your customers' campaigns.
The Extra Effect
Postcard: AXA decided to use the postcard format on the back of the picture. That way, the best holiday moments of their customers could be shared with their loved ones, spreading joy (and brand awareness) around the world.

Pro tip: You can choose different types of extra effect, such as QR codes or coupons.
The Activation
Client own database:
AXA activated their own customers through e-mail to delight them with our high quality printed pictures.
Pro tip:
If you don't have your own database, an
engagement or awareness campaign
might be the best fit for your brand.