Real stories and insights from the world's finest retention & loyalty marketers.
Light, snackable and insightful
In these 15 minutes live chats, we talk about the current challenges in the loyalty & retention landscape. No sales pitches, no fluffy marketing inspiration, but real stories and insights from the greatest minds in loyalty marketing.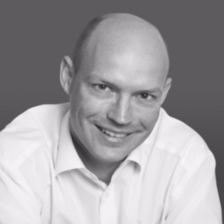 Managing Partner New World Loyalty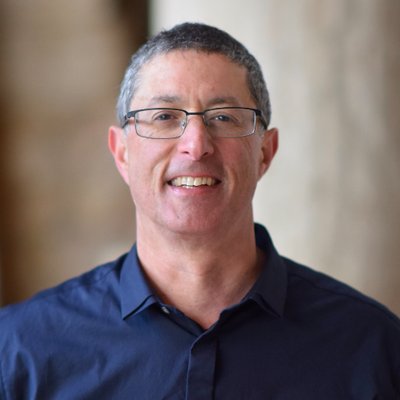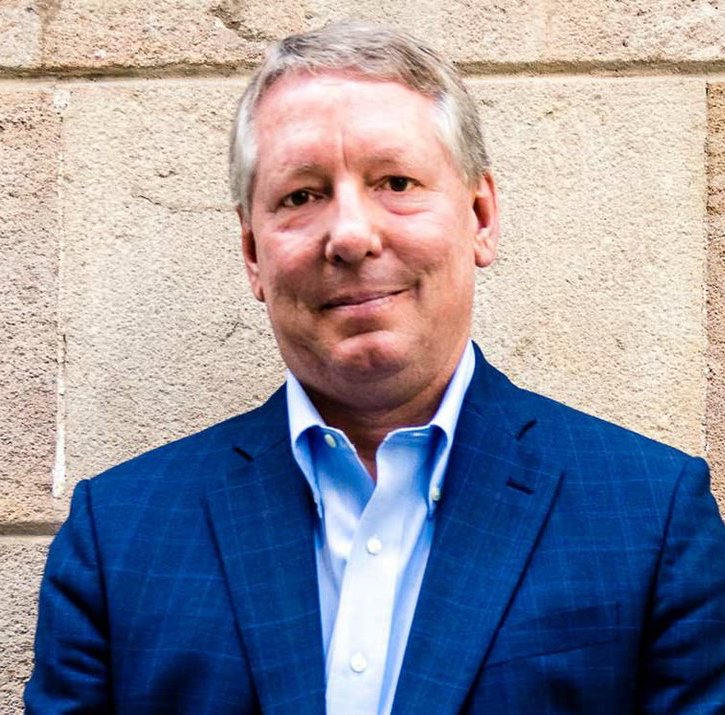 Stay tuned for updates on new sessions
Get your invitations straight in your inbox.