Real stories and insights from the world's finest
retention & loyalty marketers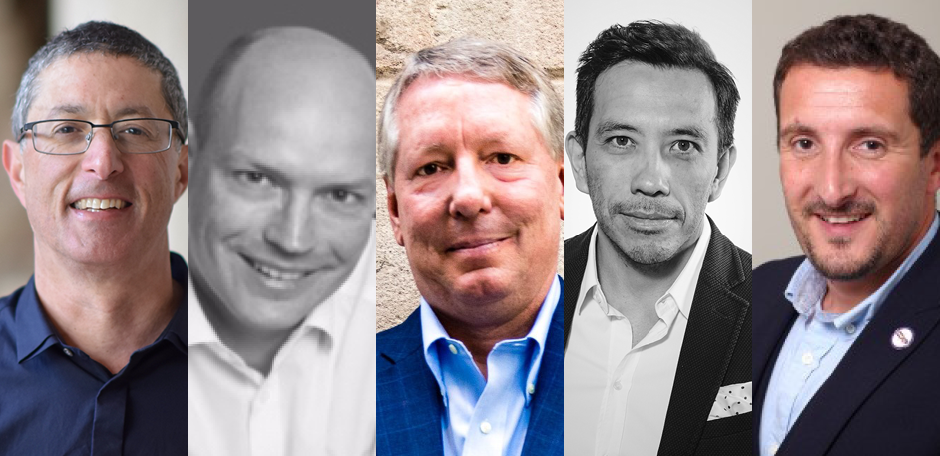 Light, short and insightful
In these 20 minutes live chats, Simon and our guests talk about the current challenges in the loyalty & retention landscape.
No sales pitches, no fluffy marketing inspiration, but real stories and insights from the greatest minds in loyalty marketing.
Iain is a managing partner at New World Loyalty and has over 20 years of experience in the loyalty industry. He has worked for several different brands going from Shell, to EDF Energy, Avios Airmiles, Virgin Atlantic, and now has his own consulting firm.
In this loyalty talk, Iain inspires us with a very interesting loyalty case study.
Adam is CEO of  The Point of Loyalty and author of the annual report for the loyalty industry called 'For Love Or Money'.
In this loyalty talk, Adam confesses his emotional loyalty to the Apple brand and shares his most insightful resources to learn more about loyalty marketing. 
Charles is the CEO of Currency Alliance and has over 30 years of experience as an entrepreneur.
In this loyalty talk, Charles speaks about his passion for driving innovation and how it applies in the loyalty marketing scenario.
Jason Foo is the CEO of BBD Perfect Storm and has up to 20 years of experience in marketing, advertising and brand loyalty.
In this loyalty talk, Jason highlights all the aspects that loyalty marketers should consider in their programs.
Ian Golding is the founder and CEO of Customer Experience Consultancy and with over 25 years of experience across a variety of industries, is considered a seasoned and certified customer experience professional.
In this loyalty talk, Ian reminds us of the importance of truly understanding the meaning of all the KPI's from your loyalty program.
Stay tuned for updates on new sessions
Get your invitations straight in your inbox.