Let your brand be part of
their favourite moments.
Stampix unlocks the potential of millions of personal photos, a powerful source of user generated content, to turn your marketing message into a memorable branded experience.
We send personalized branded photos to consumers all over the world. To increase brand engagement or collect data – you choose, we do the rest.
What we have learned from printing millions of photos for some of the world's most valuable brands.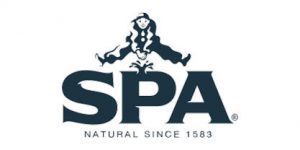 For the second time in a row, Spa decided to spread hapiness via free branded prints. The online-offline experience helped Spa stand out during the busy Holiday period and collect consumer data.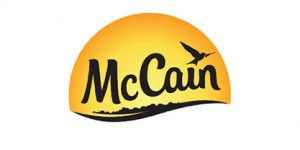 By running an international campaign McCain was able to expose their new product line to young families. Free printed photos served an emotional trigger and sales incentive.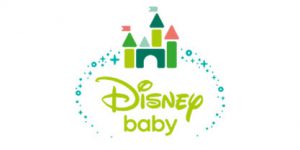 By offering free photos as a gift, Disney Baby obtains a privileged contact with thousands of mothers of young kids. The Disney cartoons were printed on the backside of personal photos that will be kept forever.
REQUEST OUR DISCOVERY BOX
Experience Stampix yourself