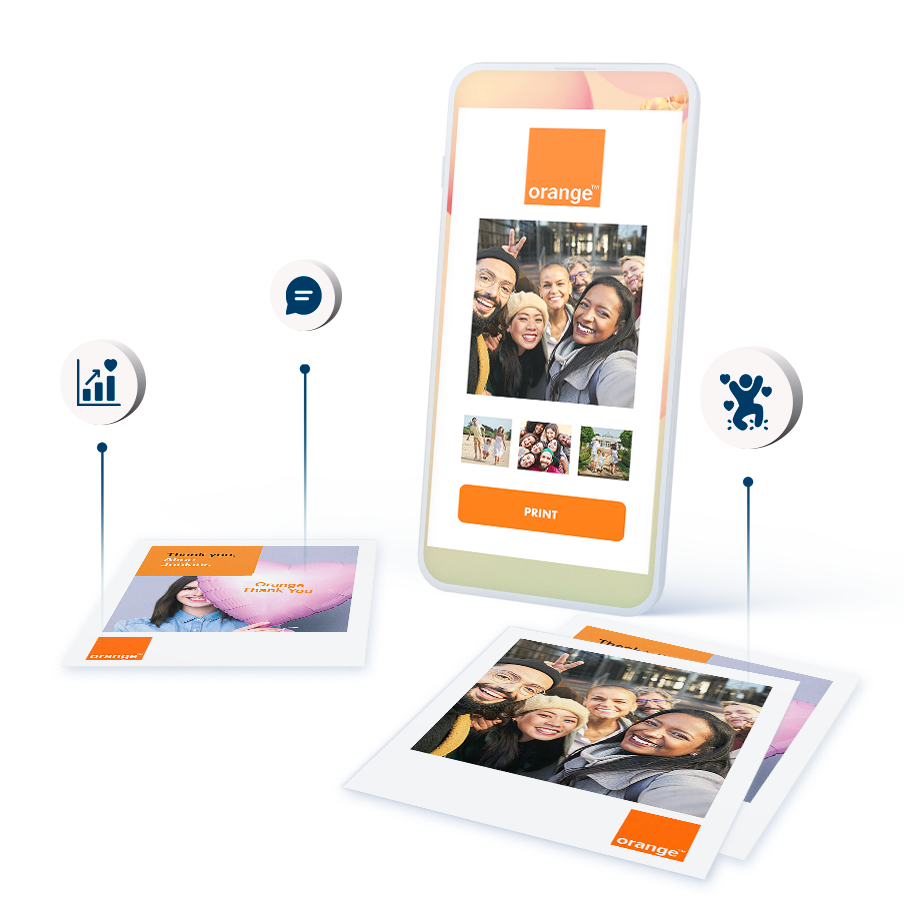 Make your customers
smile

.
Offer them personalised photo prints as a surprise from your brand.
The reward that lasts
forever

.
Retain and engage customers by offering personalised photo prints as a surprise from your brand.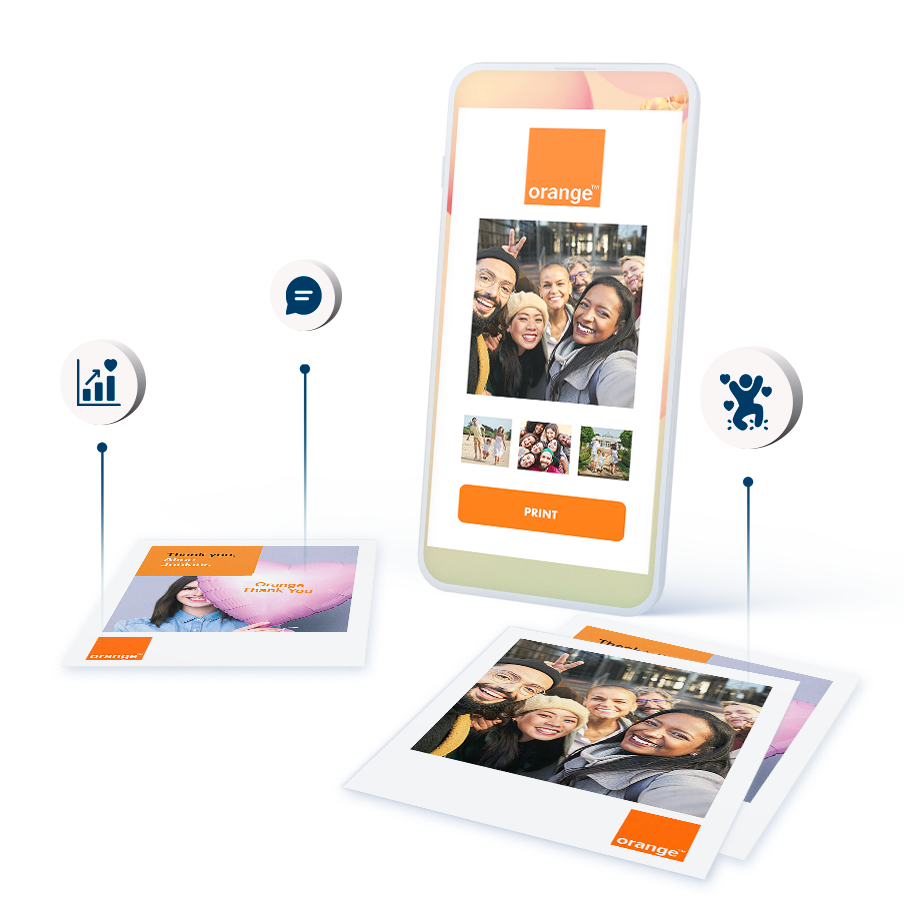 Either to boost your loyalty program or acquire & engage new customers, our photo reward solution will fit your brand's strategy like a glove.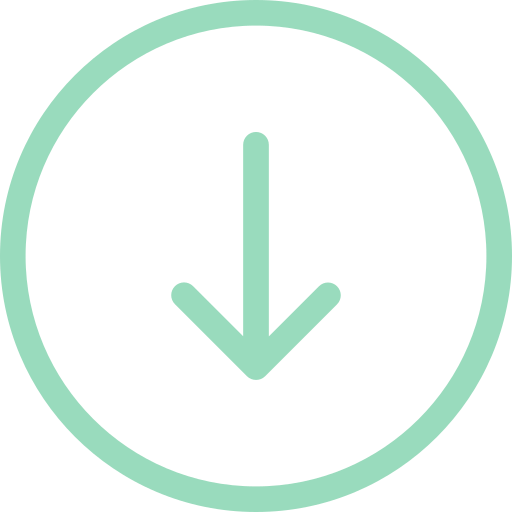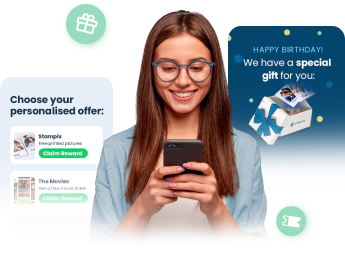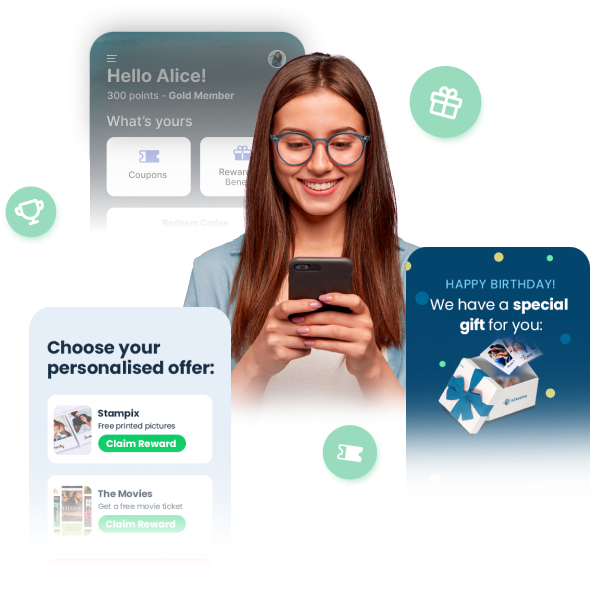 Take your loyalty program to the
next level
Most loyalty programs focus on discounts and vouchers, but after a few days, nobody remembers them. By offering Stampix Photo Rewards, your brand is giving customers a feeling of appreciation and forever becomes part of their best moments in life.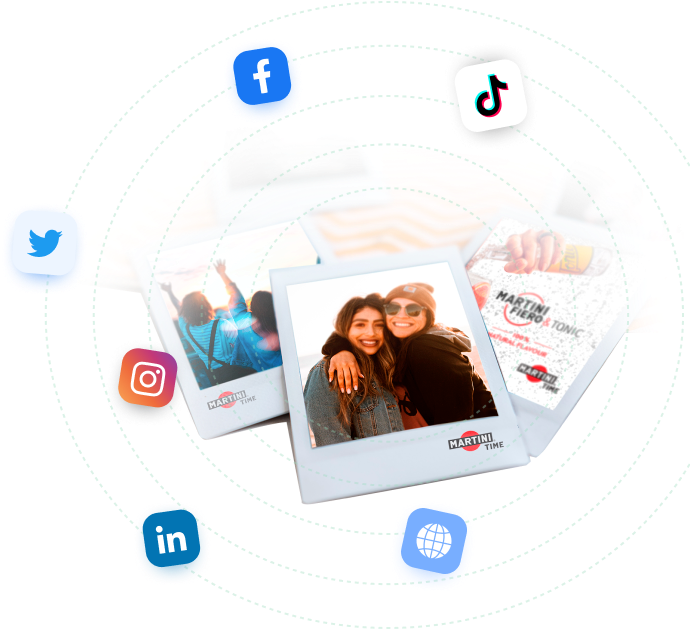 Extend your Digital
Campaigns into
the real world
As brand marketers, we strive to create strong associations between our brand and specific moments in life. With Stampix, your brand can turn millions of photo moments from consumers into tangible brand experiences.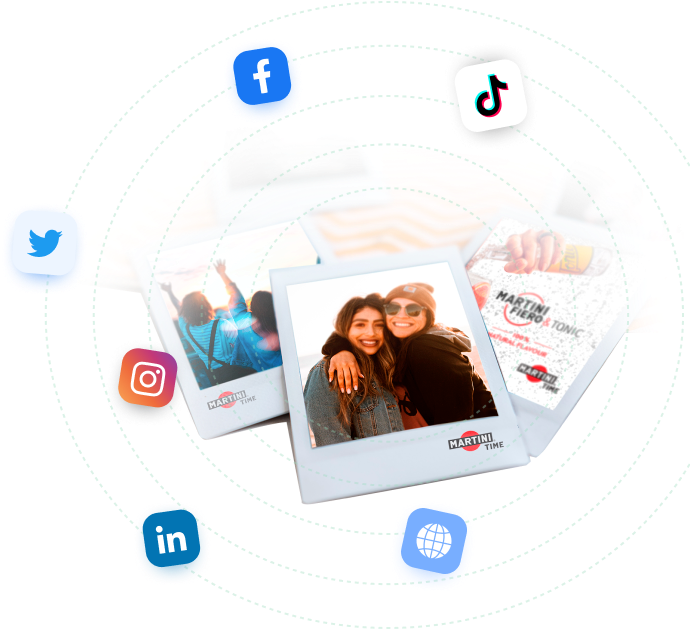 Why choose Stampix Photo Rewards?
Whitelabel & Scalable solution.
Branded photo products are a great fit for loyalty programs and engagement campaigns thanks to their high perceived value vs. actual cost. As a data processor, Stampix ensures your brand remains at the centre during the entire customer journey.

Go beyond a traditional discounts e.g. on a customer's birthday

28% higher retention when customers redeem photo rewards

Boost your Net
Promoter Score
Engage your entire database to increase NPS with 30 points

Personal photos are emotional, with a high value vs. effective cost

1st-party
data collection
Up to 85% of participants will opt-in to hear more from your brand

Gain customer insights through photo tags, like baby, dog, travel, etc.

Create Meaningful Connections
Extend the impact of your digital campaign into the real world

Personal photos become tangible and emotional brand experiences
The Undeniable Advantages of Emotional Rewards
Campaign inspiration: How to leverage photo rewards in the Travel Industry
A guide with 15+ best practices to achieve emotional loyalty 
Mariëtta Robbé Groskamp, Business Development Director Europe at Velti
Receive our bi-monthly newsletter for insights and product updates.