Baby Care Brand
Activation
Activating with Stampix, Unilever Belgium set out on a mission to reward over 20,000 parents with an emotional gift during these challenging times. To enable a unique connection between children and their grandparents in isolation, parents could upload 10 photos of their family on a Zwitsal branded microsite.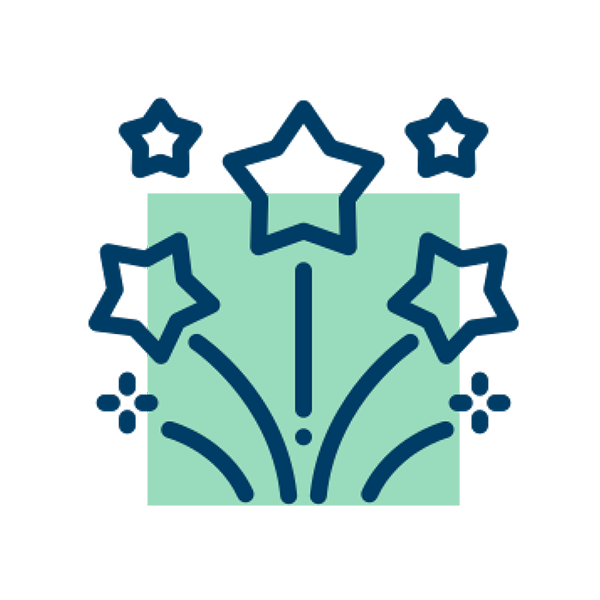 85% opted-in to Zwitsal's E-comms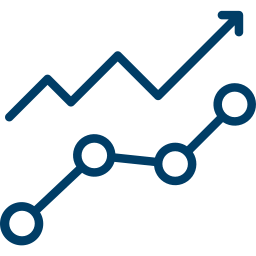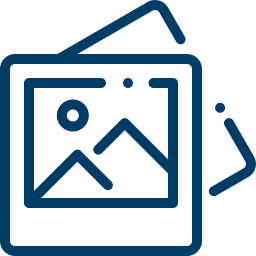 Photo tag analysis confirmed +70% BABY PICTURES
The photos were printed by Stampix, and delivered as a tangible surprise to the grandparents, an offline update, on how the kids are doing during the lockdown period. The photos included Zwitsal branding and referenced as a "gift" from the sender (the parents).
Zwitsal Purpose  "Emotionally Connected By Memories"
As a purpose-driven brand, both the timing and the alignment with Zwitsal's core values were important aspects of the activation.
Zwitsal's slogan "We understand how it feels" formed the cornerstone of the campaign. In their fight against the perfect picture of parenthood, Zwitsal acknowledges that nobody is perfect and imperfections and/or perfections should be enjoyed. As this message is highly relevant during times of isolation, it was communicated consistently across all touchpoints (online and offline). Having personal baby photos printed and sent to family members fulfilled this connection.
The Power of Reciprocity
Live in April 2020, with 10 photos per customer, over 50,000 baby photos were printed and delivered directly to family and grandparents in less than one week. The activation was initiated through Zwitsal's Facebook Page and soon went viral as people started tagging each other in the comments.
The COVID-19 measures no doubt had a significant contribution to the campaign's success. As people spend more time online we observed a general peak in photo orders via the Stampix platform