Let your brand be part of
your customer's best moments.
At Stampix we believe your photos deserve a place in the real world. Our mission is to turn a smile on people's faces by making photo printing fun and easy. We create an entry into people's homes in the most beautiful and safe brand environment imaginable, their own precious moments. Stampix is your opportunity for personalised marketing at scale.
What are you looking for?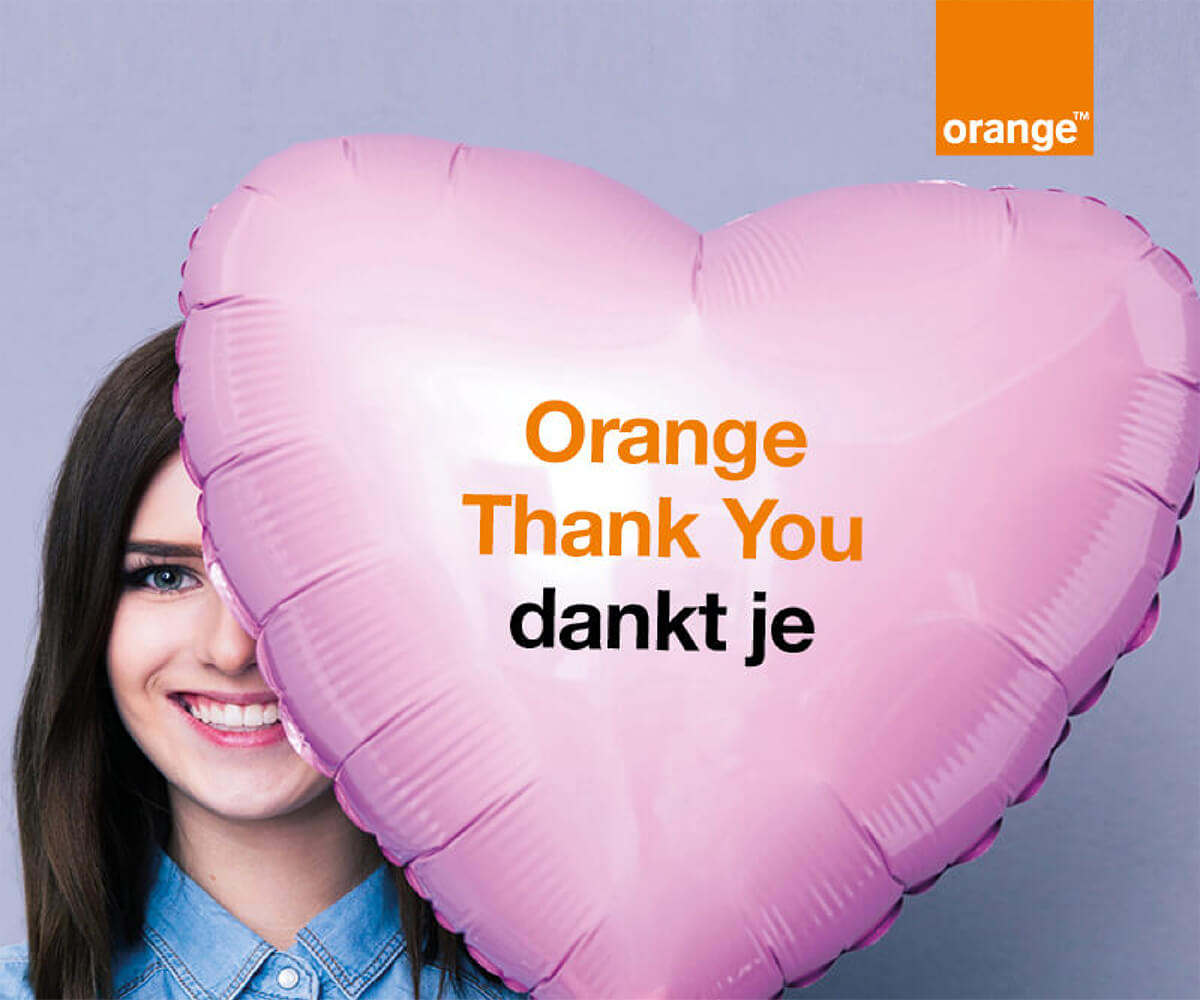 reward existing customers
Leverage the thousands of photos stuck on your customers phone to surprise and delight them, increasing your customer retention.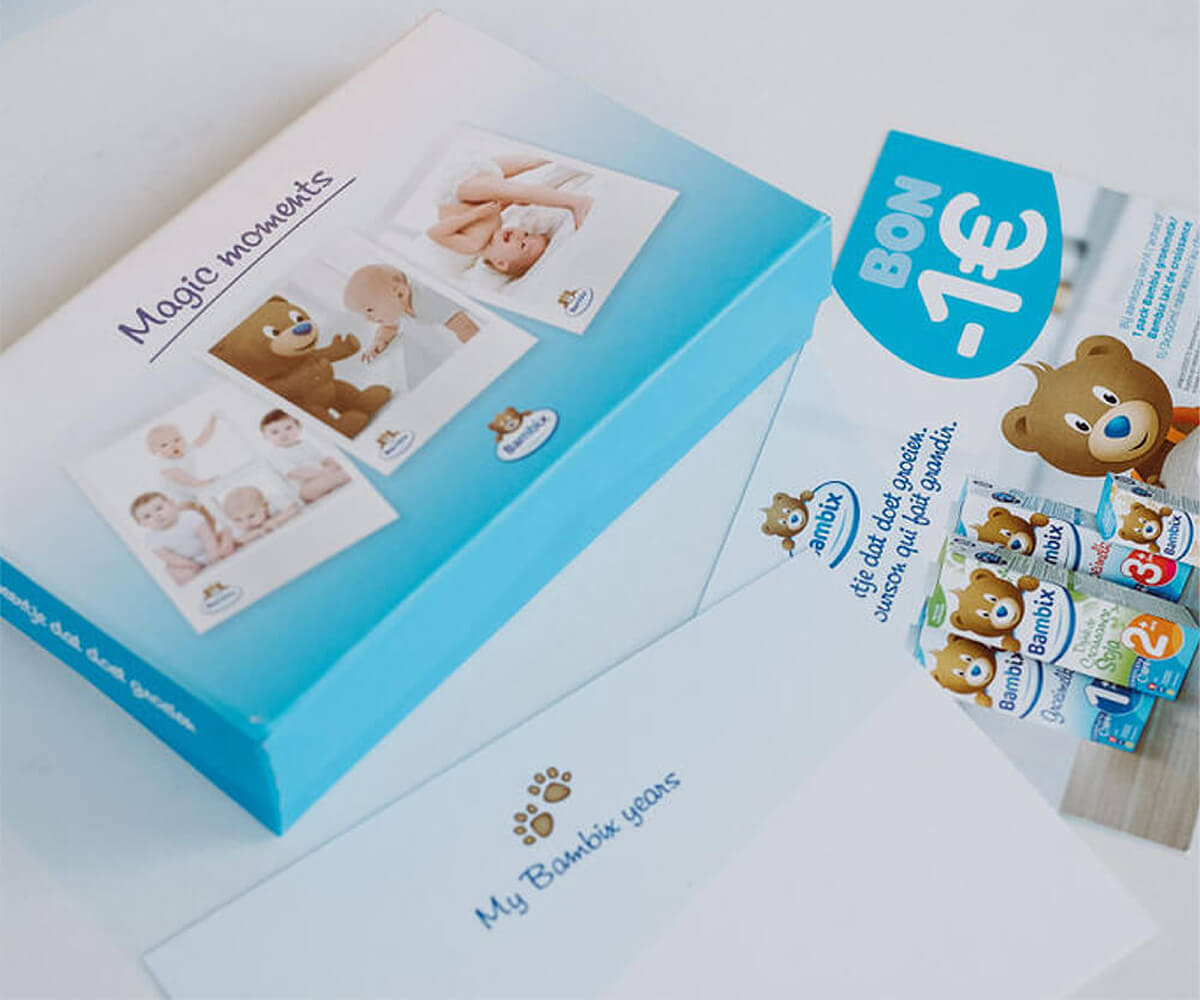 Send personalized branded photos to consumers all over the world to increase brand engagement or to collect data.